The all known trap lord, Fave Christian ventures into Afro-pop this time.
Fave who has been stuck to pure trap and rap since he came into the music industry decides to diversify his scope. He drops "Wait" as he celebrates his birthday on 25th December, 2019 featuring the Abuja based disk jockey, DJ Hafizy.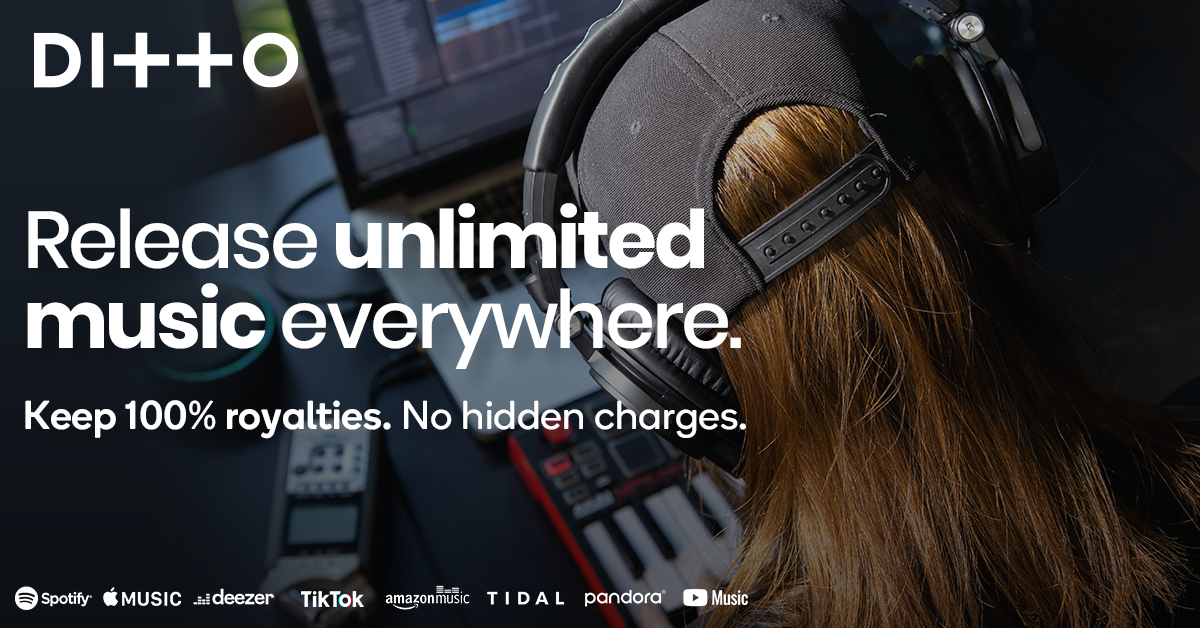 "Wait" is produced, mixed and mastered by SkullBeat. Hit the button below to download.
(Visited 64 times, 1 visits today)